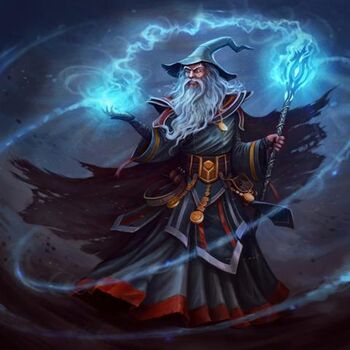 An unbeatable army is the key to your victories on your way to the throne! Recruit mighty warriors to win over your opponents.
An army of fearless mercenaries is what you need to complete World Map missions and fight with other players at the Arena.
Warriors are recruited in the Barracks. To increase the size of your army, you need to upgrade the Headquarters. Don't forget to improve your soldiers' skills; you will need the Forge for that.
Important!
According to the mechanics of the game, warriors that were deployed during a battle do not return to the Barracks afterwards, even if they did not die.

If you send your troops to battle only partially, the warriors that were not deployed will return home.
The game mechanics do not allow players to control deployed troops during battle. Still you can deploy warriors taking into consideration their priority targets, which are indicated in the units' descriptions in the Barracks.
Different units take different amount of slots in the army. The army size that a unit takes is indicated in its description in the Barracks.
Kinds of troops
KNIGHT
GOBLIN
ORC
ELF
TROLL
EAGLE
MAGE
WRAITH
ENT
DRAGON

SCORPION
IFRIT
BATTLE ELEPHANT
ARACHNID
Community content is available under
CC-BY-SA
unless otherwise noted.